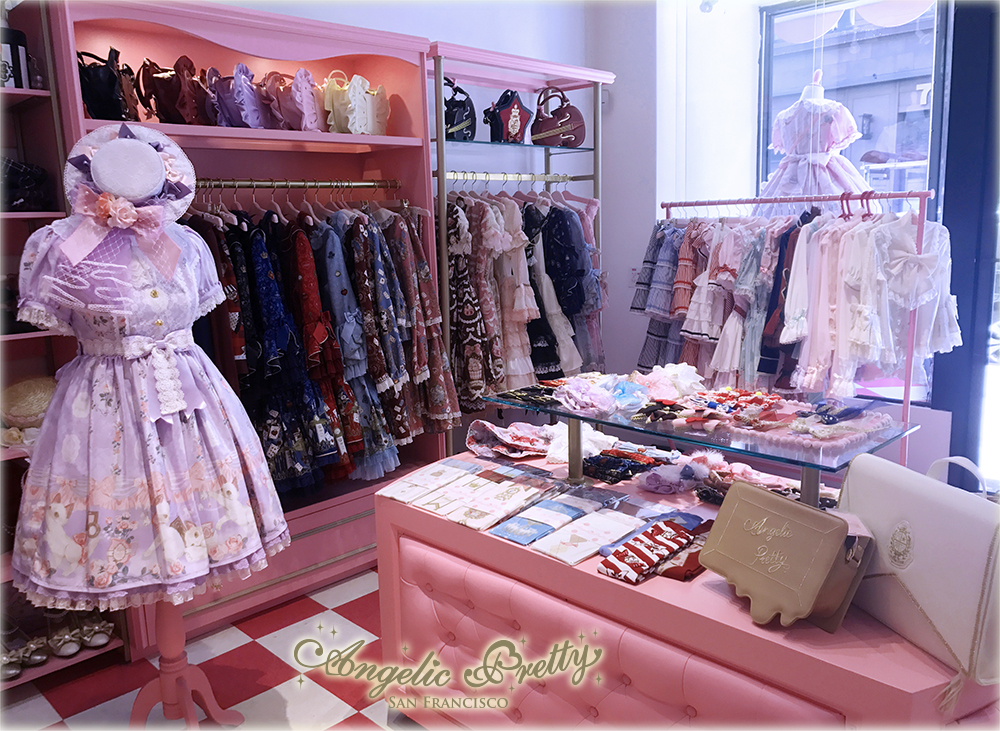 Angelic Pretty's Summer Sale starts now!
20-30% off series such as Romantic Cat, Sweet Cream Princess, Striped Marine,Brilliant Princess Story, Chandelier Holic, Dreaming Present, Wonder Fortune, Wonder Memories, and more!
Been eyeing something? There's tons of items that you can add to your wardrobe…
Items on sale includes blouses, cut sews, cardigans, socks, bags, accessories, and hair pieces so quiet a bit to look through! Up to 40% off selected items, so don't miss out! Sale is available both online or come visit us in store.