We have some great news, and happy to share that we have a re-stock of a few adorable pieces!
In case you missed out on the re-release, we have limited stock of the Dolly Dot and Memorial Library!
Super cute, retro & girly style available in the OP and JSK (All Color-ways)
and the beautiful muted colors of the Memorial Library is available in all colors!
Memorial Library OP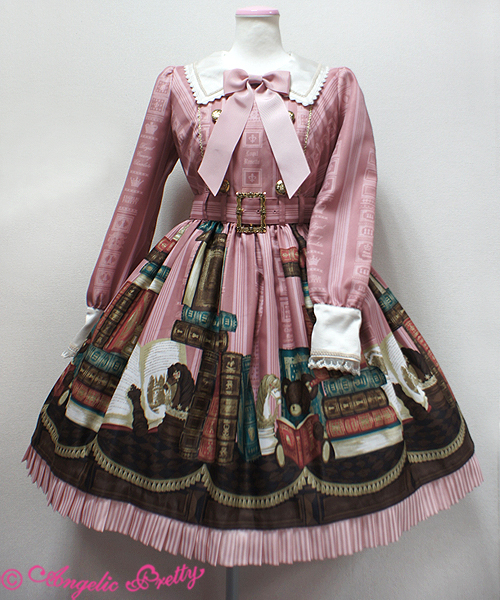 Dolly Dot Jumperskirt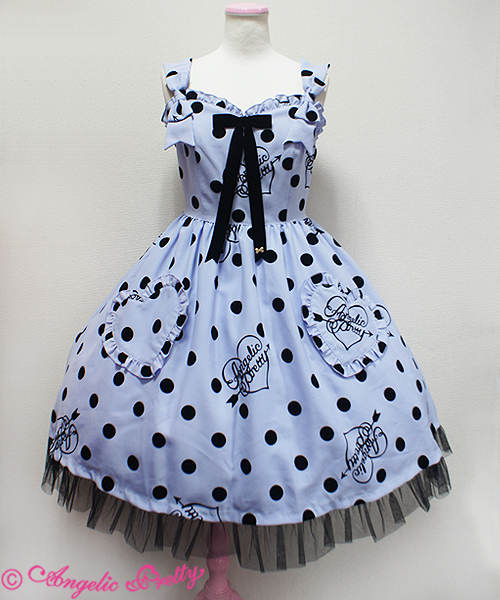 Dolly Dot One Piece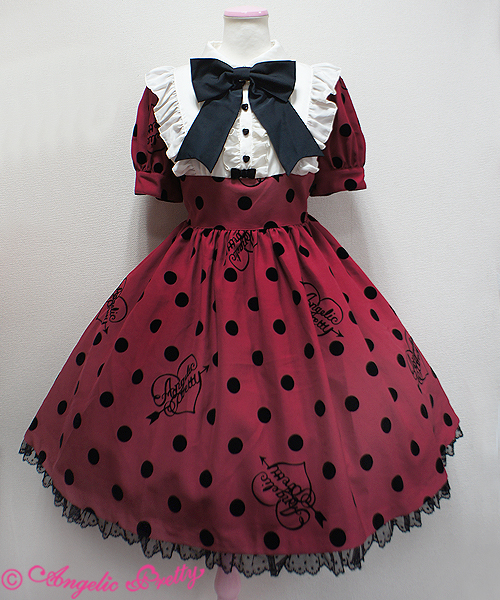 Daydream Bed One Piece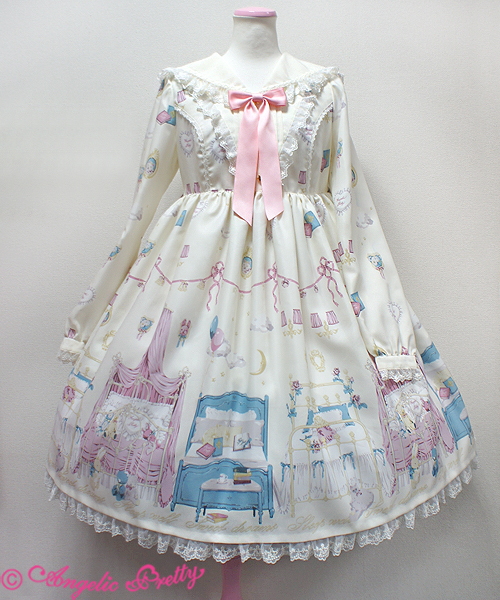 Everything available and more over at www.angelicpretty-usa.com