We just got a new shipment today~!!
   Our new shipment included the Milky Pony Carnival series (which will release tomorrow, 8/4/17 Fri) , new accessories & bags and re-stock of popular items!!
We fully re-stocked the Mademoiselle de Paris series?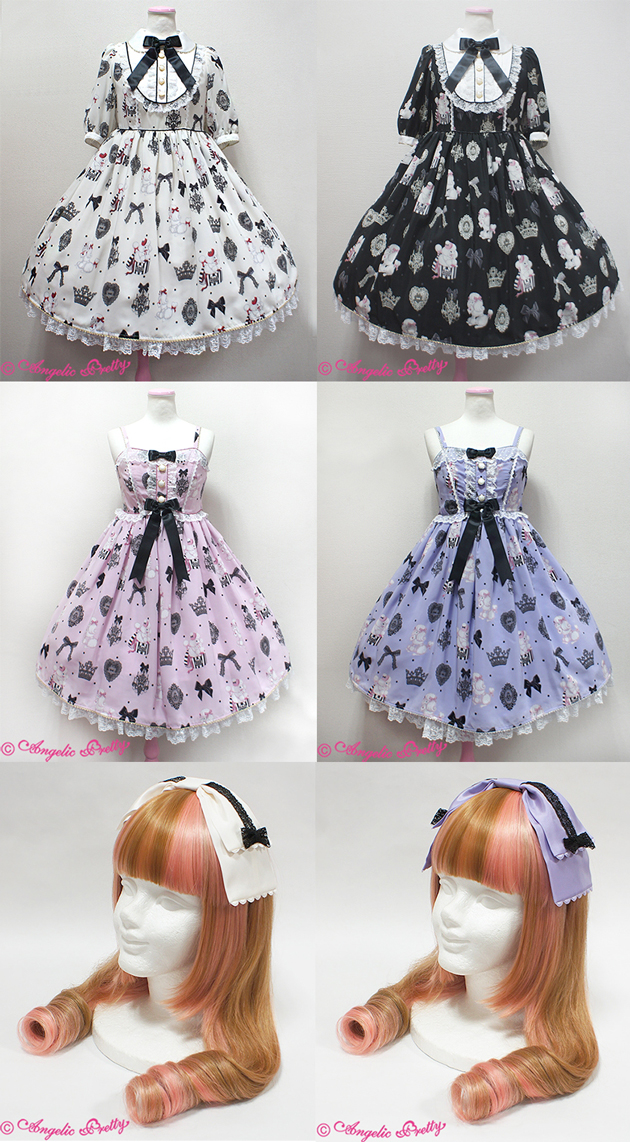 Also re-stocked on the petticoats✨✨✨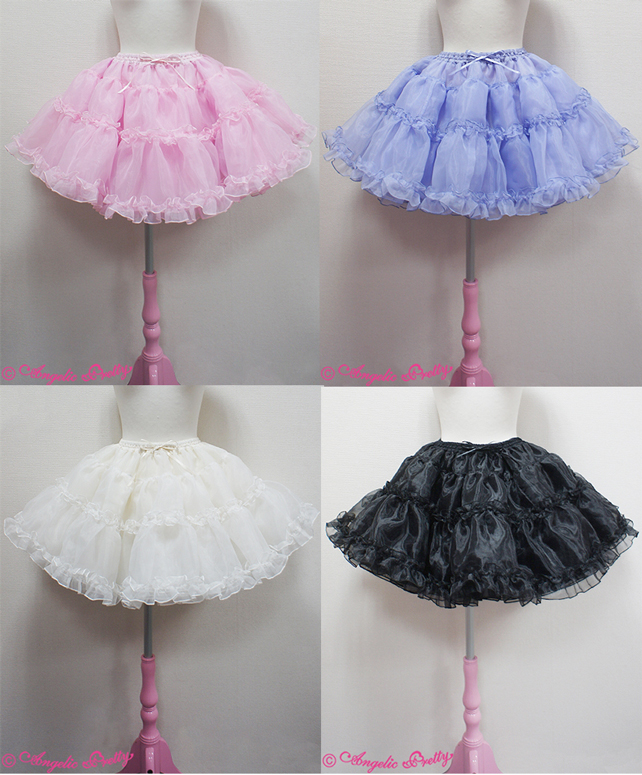 Don't forget to check out our SUMMER SALE too?