honoka, Angelic Pretty designer, will be making her international debut at Tekko 2019! Tekko will be held in Pittsburgh, PA from 4/12/19~4/14/19.
honoka joined Angelic Pretty as a designer trainee in 2013. While working several years as shop staff for Angelic Pretty, she learned merchandise marketing to be a designer. With the knowledge she gained from customer opinion and her design creativity, she is creating cute and dreamy products.
honoka's most recent designs include Sweet Dreams series, Topping Sugar series, Logo Heart Arrow Accessories series and more!
We'll see you there!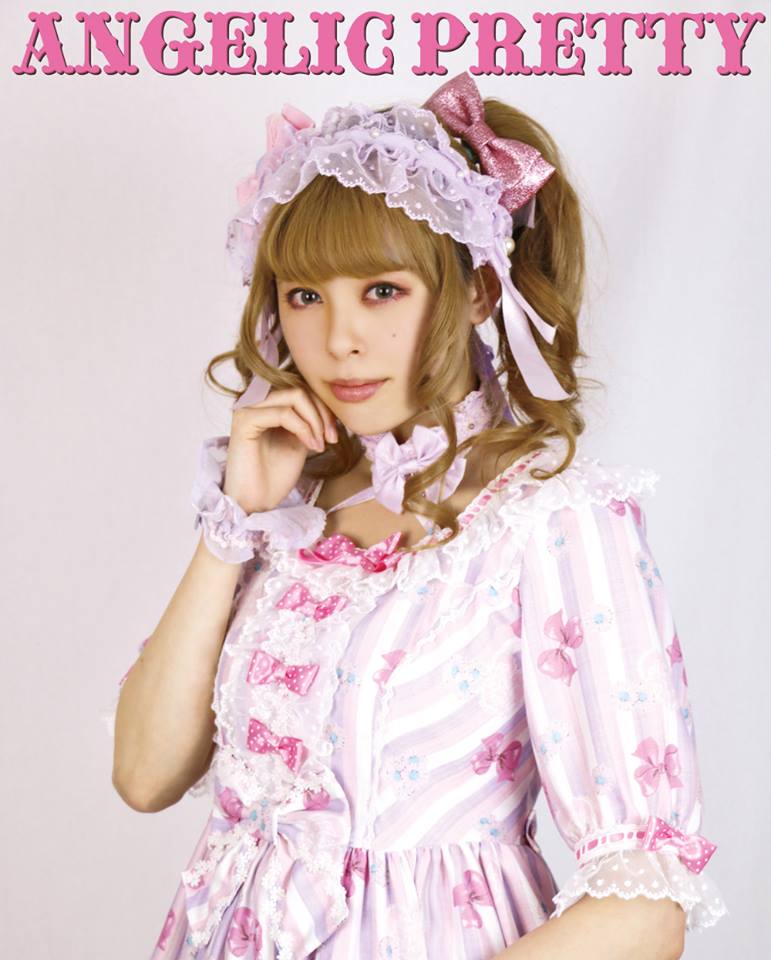 Event Website: http://www.teamtekko.us
Event Location: Pittsburgh, PA at David L. Lawrence Convention Center